Being an Astronomer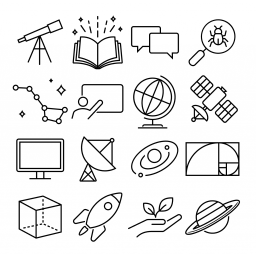 There are lots of reasons the astronomers working for the NSO got into this career. You can read a little about us all here. Stacey has explained a little more about why she became interested in astronomy in an article for Futurum magazine.
Unfortunately none of us have ever been into space – only 553 people have EVER been to space. It's a very special thing to be able to do. Of these 553 people only 12 have ever stepped on the surface of another natural object. The Moon. No one has ever been to Mars.
We have had the special pleasure of meeting astronauts including Piers Sellers who we interviewed. You can see the interview here.
Astronomers work together with people from all over the world. There is a lot of team work involved. We do not work directly with NASA right now, but we have colleagues in the astronomy department here at Liverpool John Moores University who work with NASA scientists as well as many, many other scientists from countries all over the globe.