Another Fantastic Christmas Lecture.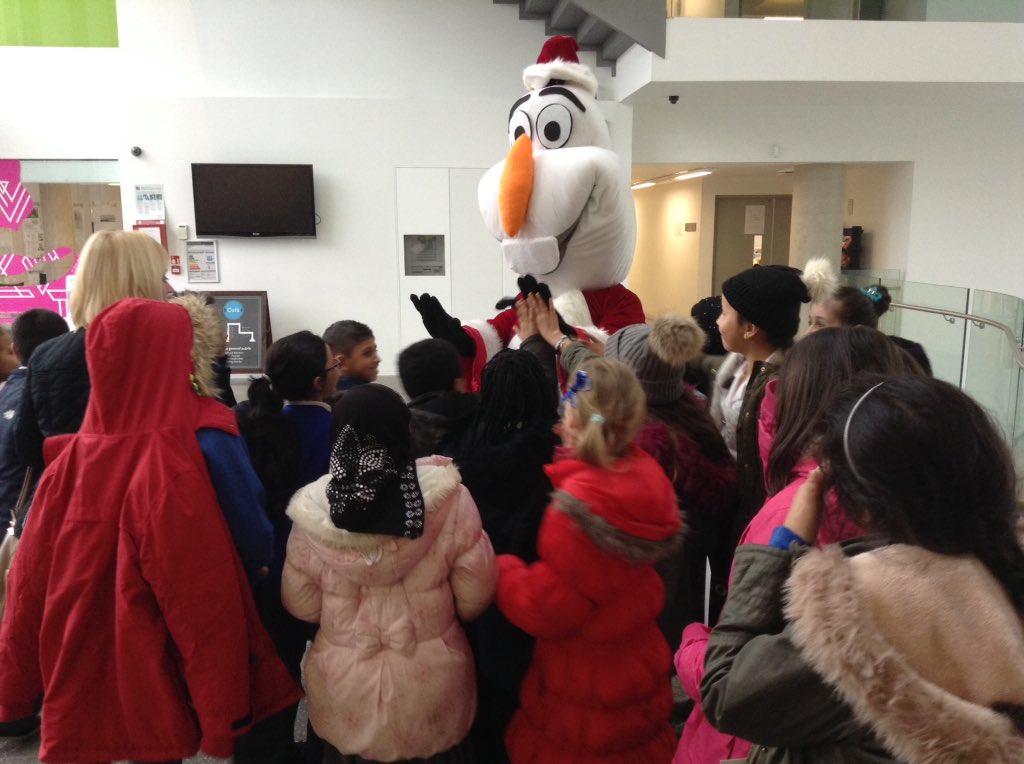 Friday 16th December saw our annual Primary Christmas Lecture, which once again saw 200+ children join us at the Astrophysics Research Institute to learn all about space. The entire NSO staff look forward to the event every year but this year it was difficult to tell whether it was enjoyed more by the children, or by Olaf the Snowman!
The lecture this year was given by Dr. Stacey Habergham and Prof. Andy Newsam and was entitled The Solar System and Beyond. The children learnt about the planets of the Solar System, the mind-blowing number of stars in the Universe and even had a go at spotting some asteroids.
This year the event happened to fall on Christmas Jumper Day, so the staff showed their support and dressed for the occasion, whilst raising over £100 for Save The Children.