NSO Attends ISTA Conference In Limerick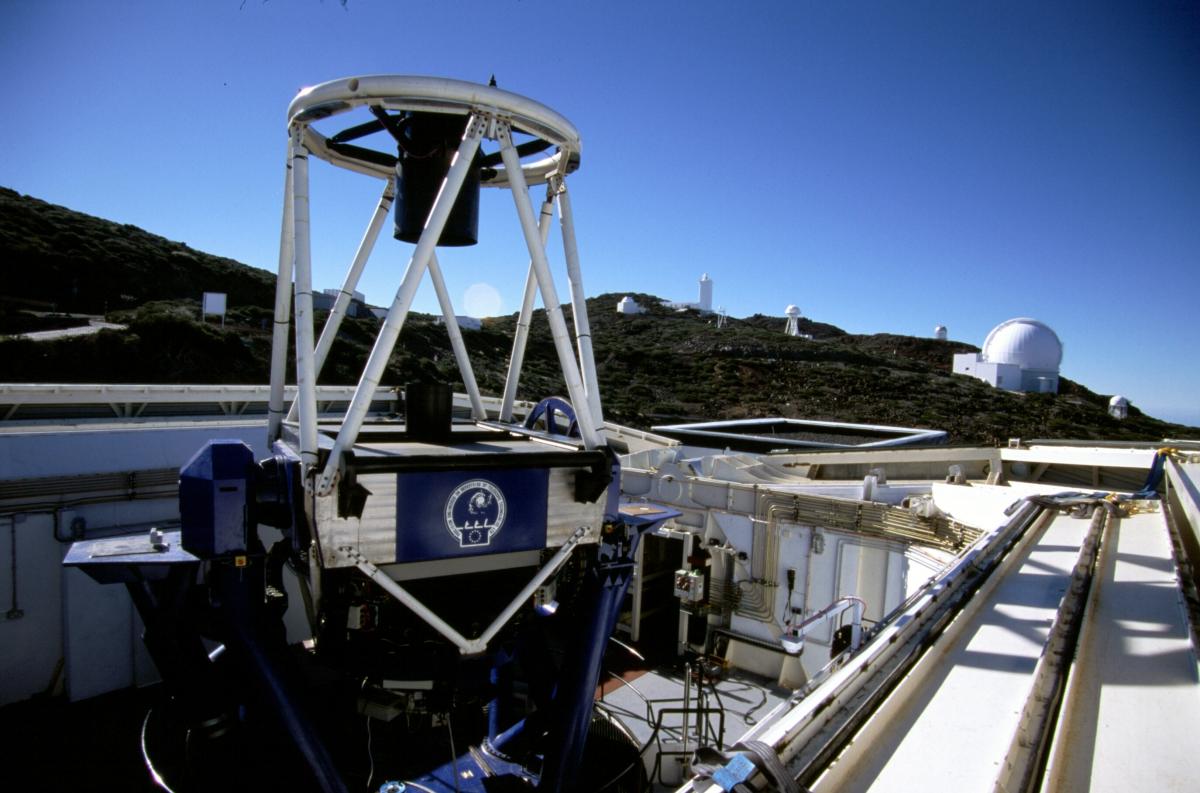 Earlier this month members of the National Schools' Observatory (NSO) team travelled to Limerick in Ireland to take part in the annual Irish Science Teachers Association (ISTA) conference.
The ISTA conference attracts science teachers from across Ireland, encouraging the discussion of issues, sharing of best practice and the provision of new ideas. Attending the conference provided the NSO with the perfect opportunity to promote the project in Ireland, as imminent changes to the Irish curriculum will see teachers now having to cover astronomical material. The NSO offers schools in the UK and Ireland free access to the Liverpool Telescope (LT), the world's largest fully robotic telescope, making it an ideal resource for this new area of the curriculum.
Professor Andy Newsam and Dr Stacey Habergham were on hand to deliver workshops for the delegates, aimed at boosting the confidence of teachers in using the NSO. Together with Martin Coulby, they also visited several local schools and delivered lessons using data from the LT. Pupils were shown how to request their own observations as well as being able to track asteroids and produce three-colour images.
The feedback received was fantastic and it is hoped, that over the coming months, schools in Ireland will begin to fully utilise the educational resources the NSO has to offer.