Futurum Careers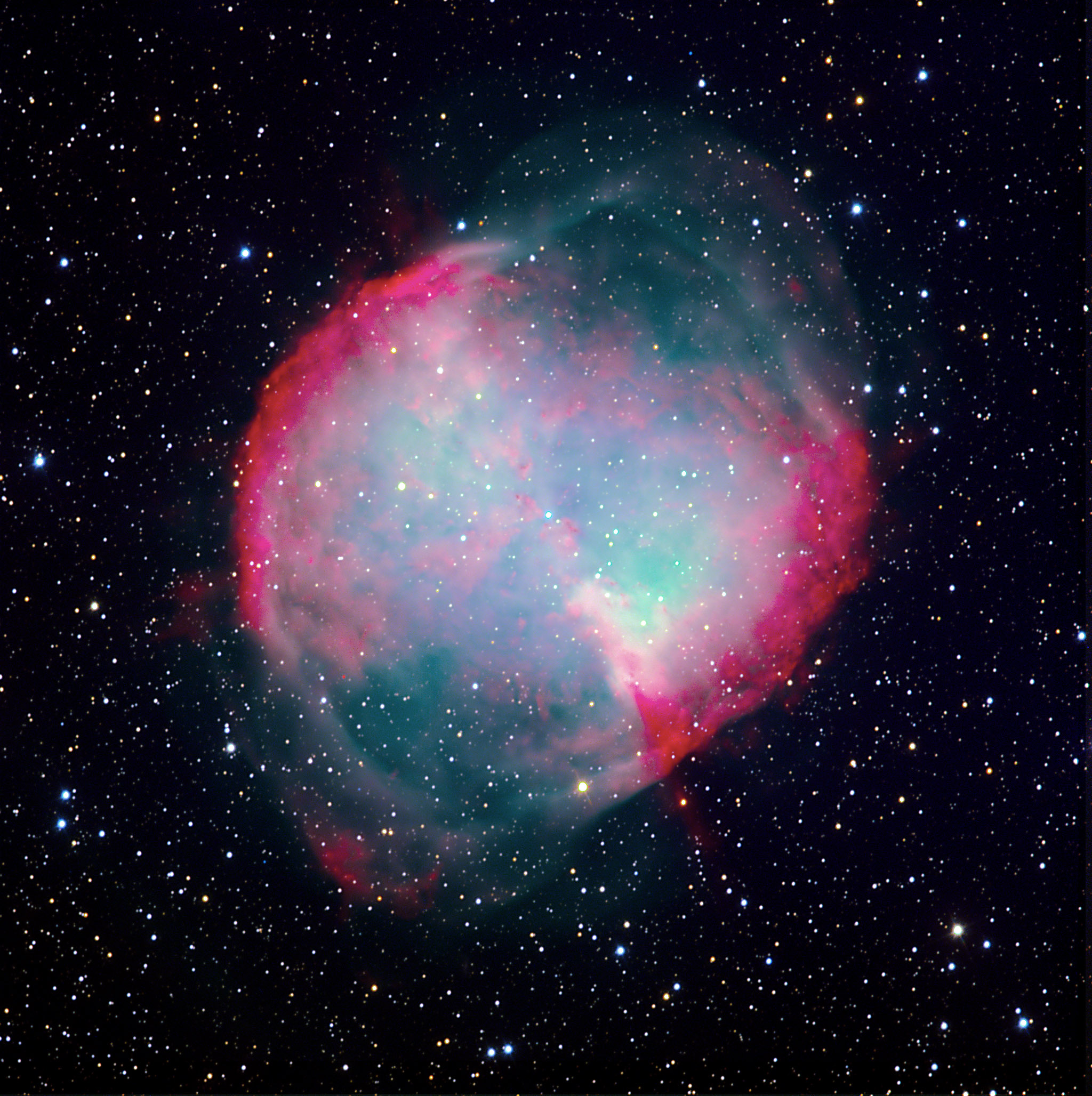 We are pleased to announce that our very own Dr. Stacey Habergham-Mawson, NSO Project Manager, is featured in the most recent edition of Futurum!
Futurum is an online and printed publication, which aims to help students aged 11-19 decide on their future career. This month Dr. Habergham-Mawson discusses her career, talks about the NSO project in general and highlights how the Liverpool Telescope is giving students the opportunity to explore the Universe from their own living rooms.
Insights are offered about further opportunities for young people to get involved in astrophysics and how they might pursue a career in this exciting field, so please be sure to take a look at the article, by clicking here.