About the National Schools' Observatory
Liverpool John Moores University started the National Schools' Observatory (NSO) with the mission: Access to the Universe for All. 
We use the wonders of space to inspire the next generation of scientists, programmers and engineers.  We provide quality programmes designed to have a positive impact on teaching and learning in schools. We also deliver outstanding public engagement. 
That's why we give free use of the world's largest robotic telescope, the Liverpool Telescope (LT), to schools around the world. Unlike traditional telescopes, there is no need to stay up through the night. The LT collects observation requests, schedules them, and automatically returns them to your account when they're done. Controlling a professional telescope is not straight forward, so the NSO was created to link schools with the telescope. Why not meet the NSO team?
Along the way, the observing time dedicated to schools through the NSO has grown from 5% to 10%. We currently have over 16,000 active users, including 13,000 school students. We have created a user-friendly Go Observing interface for everyone. Our users have made over 175,000 observations since we were founded. Take a look at some examples of the amazing images schools have taken.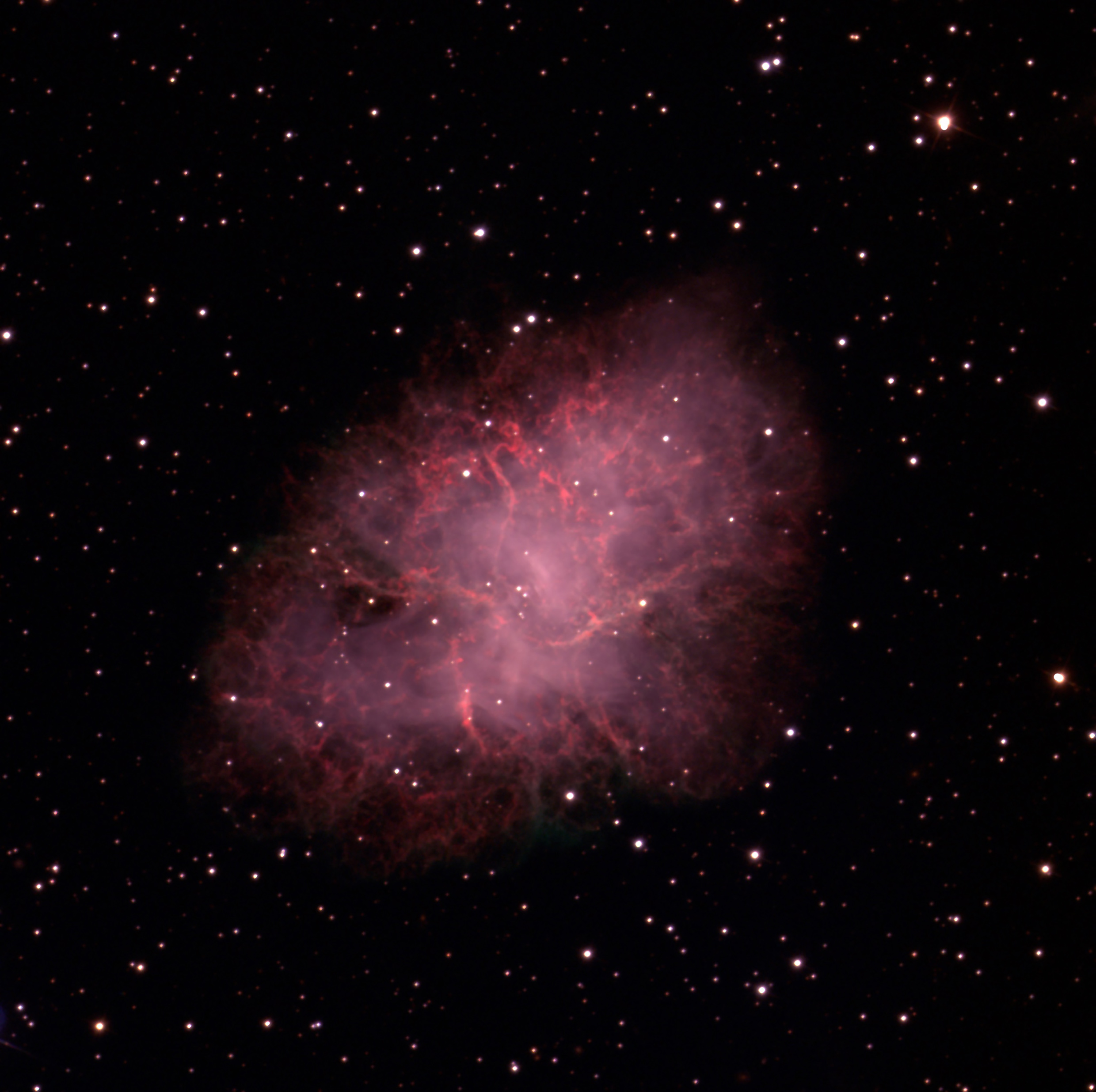 Our purpose-built website is filled with all you could need to get to grips with space. If you're a teacher, a student, or a home educator you'll find things to do. All our resources are written by education and astronomy professionals and contain the information and instructions you need. There is also a wealth of information in our online text book and careers section.
Offline, we run regular CPD sessions for teachers, deliver outreach in schools and public engagement events. We love welcoming students to our annual work experience programme. We also do more out of the box activities; in 2015 we entered the Chelsea Flower Show with a Dark Matter Garden. 
Teachers in the UK and Ireland can register for a free NSO Teacher account. This gives you access to additional support and resources.
Our ethos is that students can do real science with the observations. We provide images as data files that can be viewed and analysed using our free, easy software.
We support users to: 
further their knowledge of science and mathematics
improve their computer literacy and communications skills
strengthen their critical thinking
experience the real-world application of science and technology
We want to raise aspirations and attainment for all. We are guided by a strategy and set of Generic Learning Outcomes. Our vision is to become an internationally recognised, world-leading resource for the enrichment of Science, Technology, Engineering and Maths subjects. 
To start making use of our fantastic, free resource, create your own account.