Dr Jaclyn Bell - Science Communicator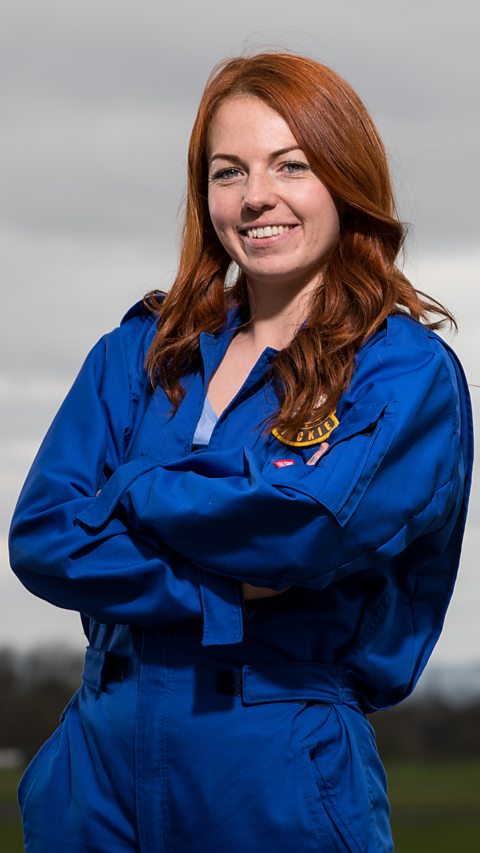 Name: Dr Jaclyn Bell
Nationality: UK
Occupation: Science communicator, wannabe astronaut
Education: Undergraduate degree in Mathematics, Masters degree in Mathematical Sciences, Doctorate in Theoretical Particle Physics
Jaclyn was the first person in her family to go to university, and worked alongside her studies as a waitress and youth worker to pay for her university fees. With a love of learning, and a gift for maths she decided to pursue the subject at the University of Liverpool, in her home town. Having then attained a scholarship for the work she did within her community she moved into theoretical physics for her PhD where her research was in Quantum Chromodynamics - the study of the strong nuclear force that binds fundamental particles (quarks and gluons) together. Jaclyn graduated in 2016.

Much of what Jackie has done has been spurred by her childhood dreams of going into space – a desire which has never left her. In 2017 she became one of 12 applicants selected from thousands of entries to take part in the BBC show "Astronauts: Do You Have What It Takes?" where she underwent a series of tests, similar, or identical to those within the astronaut training programme.

Whilst doing her studies, and since leaving university, Jaclyn has concentrated on pursuing a career in science communication. She has worked with youth groups in deprived areas to encourage more young people to enjoy and pursue education, and more recently has taken up roles with the Science Museum and the British Science Association to specifically engage more communities with science.

Alongside science, Jackie has a keen interest in dance and music, coaching her University cheerleading team which she competed with at a national level for 4 years, and playing piano and violin. She is currently continuing to train in her spare time, including a strict fitness regime and learning to speak Russian, for when the next round of ESA applications go live.