About the National Schools' Observatory
The National Schools' Observatory (NSO) is part of Liverpool John Moores University and was created over ten years ago with a simple mission – to provide UK and Irish school children with free access to the Liverpool Telescope (LT), a professional grade telescope. In doing so, it was hoped that teachers could then use the curiosity children have with space to teach STEM skills.
The LT is the world's largest fully robotic telescope, meaning that children can make their requests from their classrooms using our 'Go Observing' interface on this website. There is no need to stay up through the night, the telescopes collects requests, schedules them and automatically returns them to the user's account when they're complete. For examples, please see our Image of the Month gallery. However, while providing this free access to the LT remains our core activity, the NSO has developed into so much more since inception.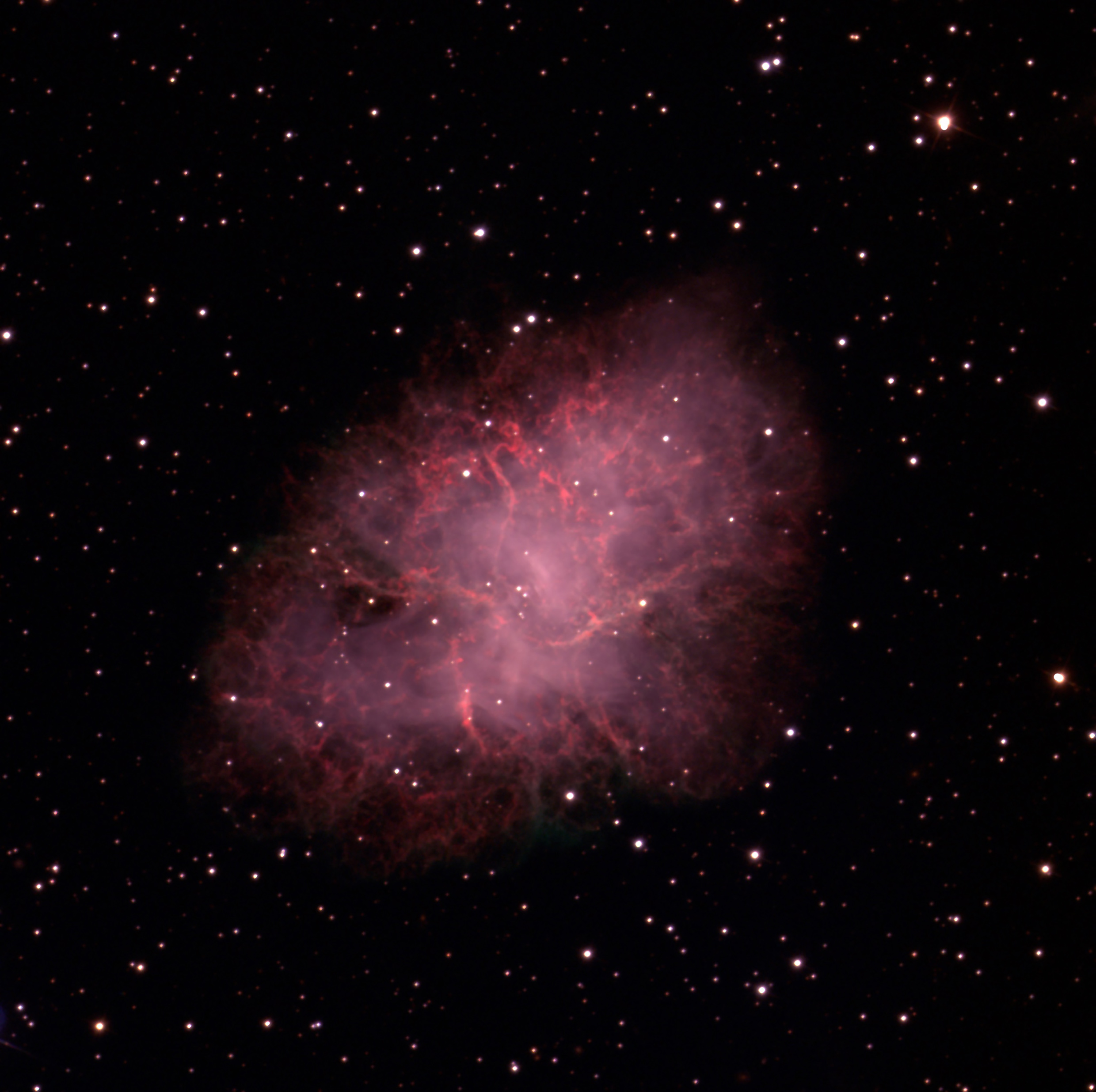 From this website, we provide teachers with a range of activities, workshops, lesson plans and resources. We provide students with revision materials, interactive quizzes and an online text book feature providing information about most things space. We provide information on star gazing, news of astronomical events and forums allowing teachers to share best practice and students to share ideas, discuss problems or even ask a professional astronomer a question!
Offline, the NSO has also developed a successful work experience program for A-Level students from across the country, hosts CPD sessions for teachers, regularly conducts outreach in schools and even won a Gold Medal at the Chelsea Flower Show for an educational garden around the subject of dark matter!
Quite simply, astronomy is the hook, developing a love of STEM subjects is our goal.
To start making use of this fantastic free resource, create your own account.