Influencing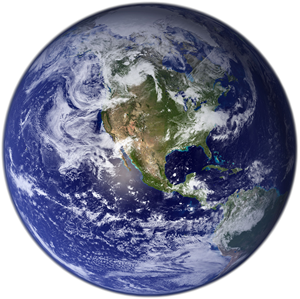 Science is an important part of our society, economy, and culture. Many people love science because they want to improve the lives of others and make a difference. Scientists in positions of leadership and influence can change our world for the better.
Research scientists can progress to positions of influence within universities and research institutions. Space agencies like ESA and NASA need leaders with a vision to accomplish their missions. These roles require science knowledge but also other skills. Skills like time management, social skills, and budget management. Science leaders can influence industries, governments, and the public. Some scientists represent science and scientists worldwide. They work for professional organisations like the International Astronomical Union. Professional organisations support the interests of their members and promote their work.
With improvements in technology, more and more countries and private companies are sending spacecraft to explore space. Countries sign global laws promising their exploration is peaceful and does not do harm or damage the environment of outer space. New laws need people to write them and ensure people abide by them. This has led to a new profession and area of research: space law.
Astronauts see the Earth from space, without political boundaries. Many astronauts have said that seeing the world like that, changed their view of it. They realised how small and precious Earth is. Several astronauts have gone on to become politicians. They campaign to protect our planet, along with the interests of their communities. Astronauts from USA, Italy, Canada, France, and Russia have become politicians.
You can find out more about space science influencers in our profiles.